Turn questions & comments into income
Turn your followers Dance, Sports, Music, Travel, Photography, Business comments and questions into income from your social media platforms.
Reserve your mbele.io page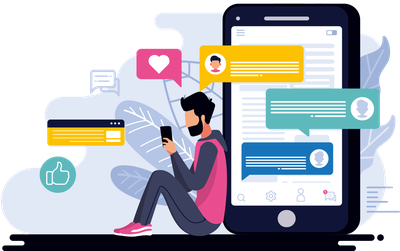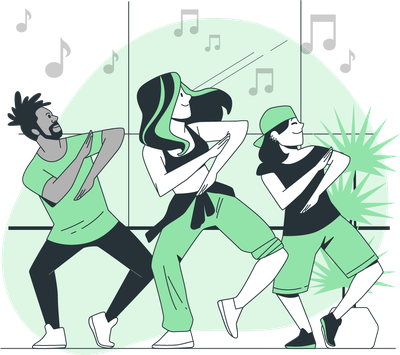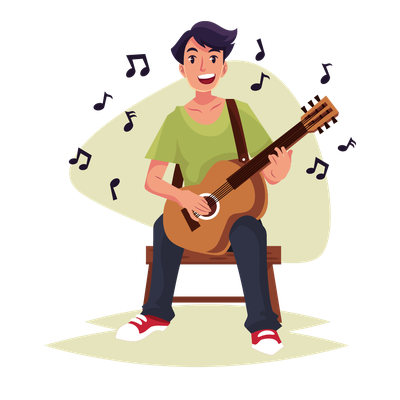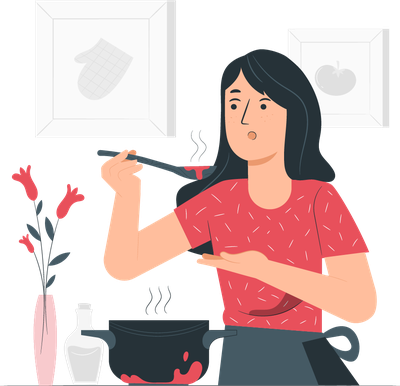 How Mbele works
Here is how you convert your followers comments and questions into income.
1 - Create link

Sign up and create your mbele.io link. Then set how much money you want to be paid when you respond to your followers questions.
2 - Share your link

Share your mbele.io link with your followers on Instagram, YouTube, Facebook, LinkedIn, Twitter, LinkedIn, Snapchat and so on.
3 - Respond to your followers

Whenever your followers want to ask you something on social media, direct them to you mbele.io link. Answer their questions or comments through Mbele and get paid.
How Mbele works for videos
1 - Upload Video

Upload the Instagram or YouTube or TikTok video you want to make money on.
2 - Set your rate

Set the amount of money you want to make from each video when you respond to your followers questions or comments.
3 - Share with followers

Share a link such as this https://m.mbele.io/FeFa on your Instagram profile or YouTube page, so that your followers can ask you paid questions on Mbele.
Frequently Asked Questions
1) How do I make money?
You make money whenever your followers ask you a question and you answer. They can ask you a question as a video or text, and you can respond using video or text as well.
2) Where does the money come from?
The money comes from your followers. Whenever they want to have a question answered, they need to add money to their Mbele account. When you answer their questions money is transferred from your followers account to your account.
3) How do I withdraw money?
You need to go to the get-paid page and click the withdraw tab. Then you specify the amount you want withdraw and someone from our team will reach out to you and help you with the transfer. You can only withdraw when you have over $ 50 in your account.
4) How much do I pay for Mbele?
There are no subscription fees at all. You just create an account and share the Mbele link to other social media accounts. Whenever you have many followers asking you questions, you can direct them to Mbele and get paid when you answer their questions.