Feedback Based Learning
Mbele gives you and your business the tools to receive and respond to your clients questions. Chat with your audience via text or a 1:1 video call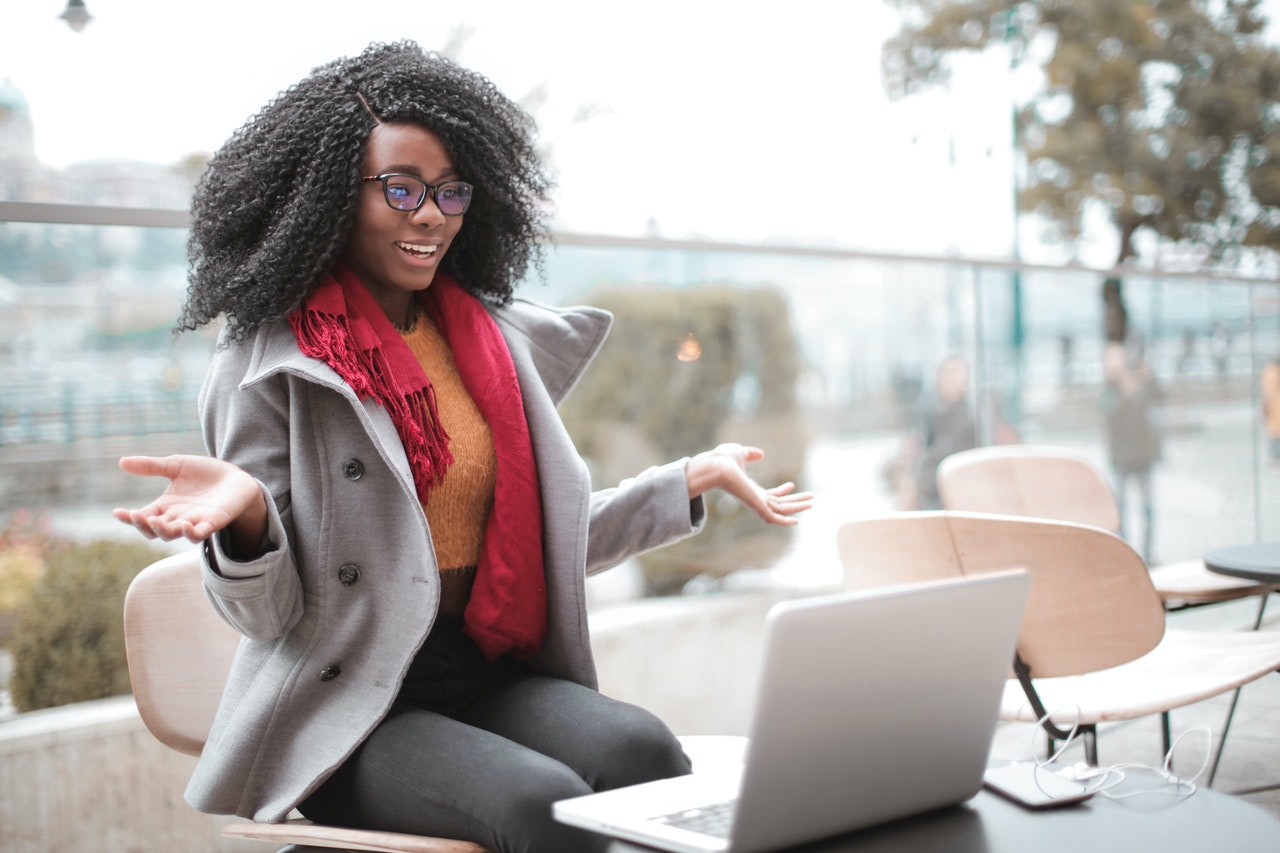 Chat

Audio

Video

Documents

Video Call
How Mbele works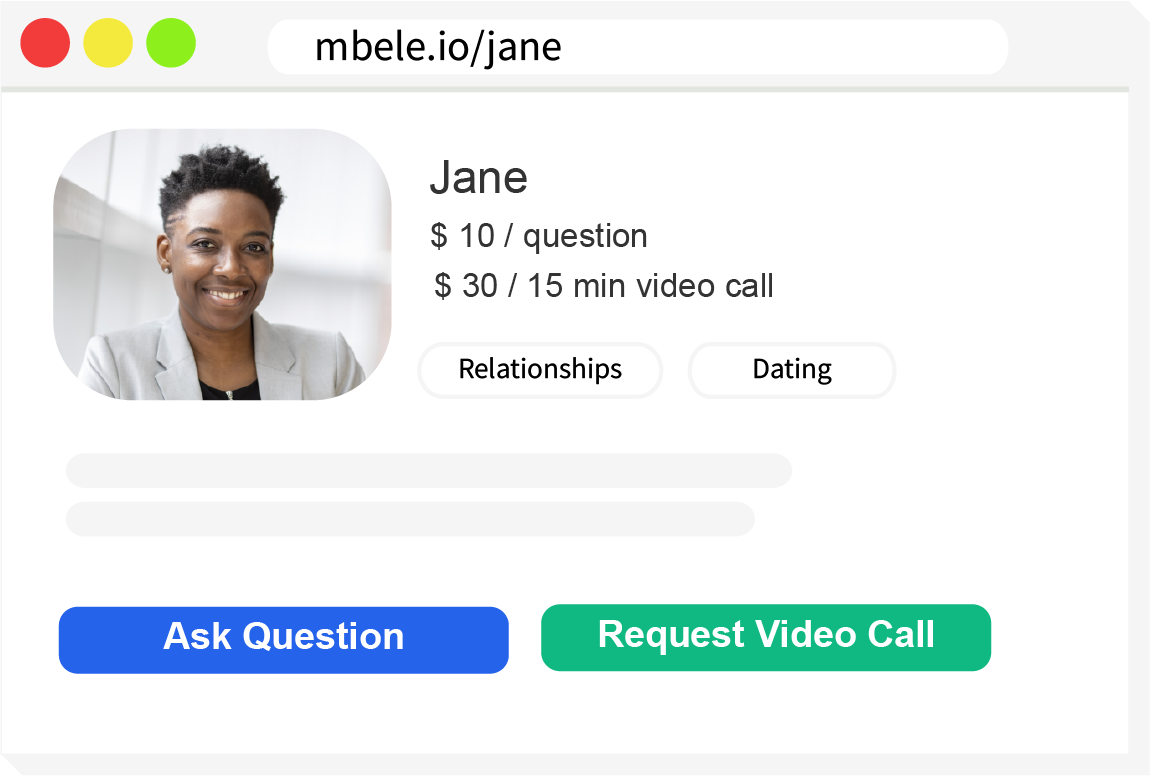 1. Create link & Set Rate
Sign up and create your unique mbele.io link. Set your rate for having a 1 on 1 call with your audience and your rate for responding to questions via chat.
2. Share your link
Share your mbele.io profile link with your audience. Your audience will schedule calls as well as ask you questions through your unique link.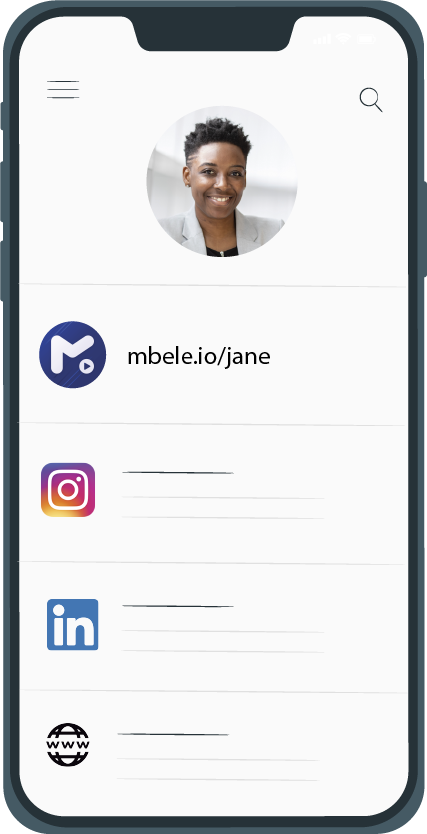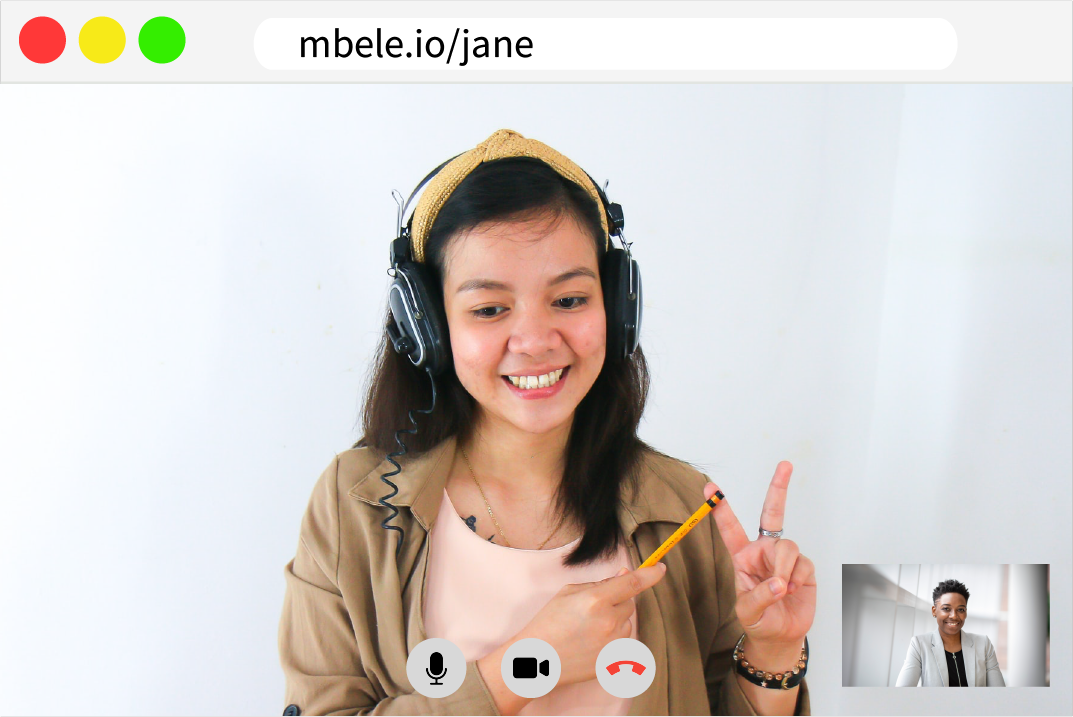 3. Respond to your audience
Have a 1 on 1 call on the browser or via the Mbele mobile app for greater flexibility when you are on the go. Respond via chat with a pre-recorded video or audio for short responses.
Why use Mbele?
For short responses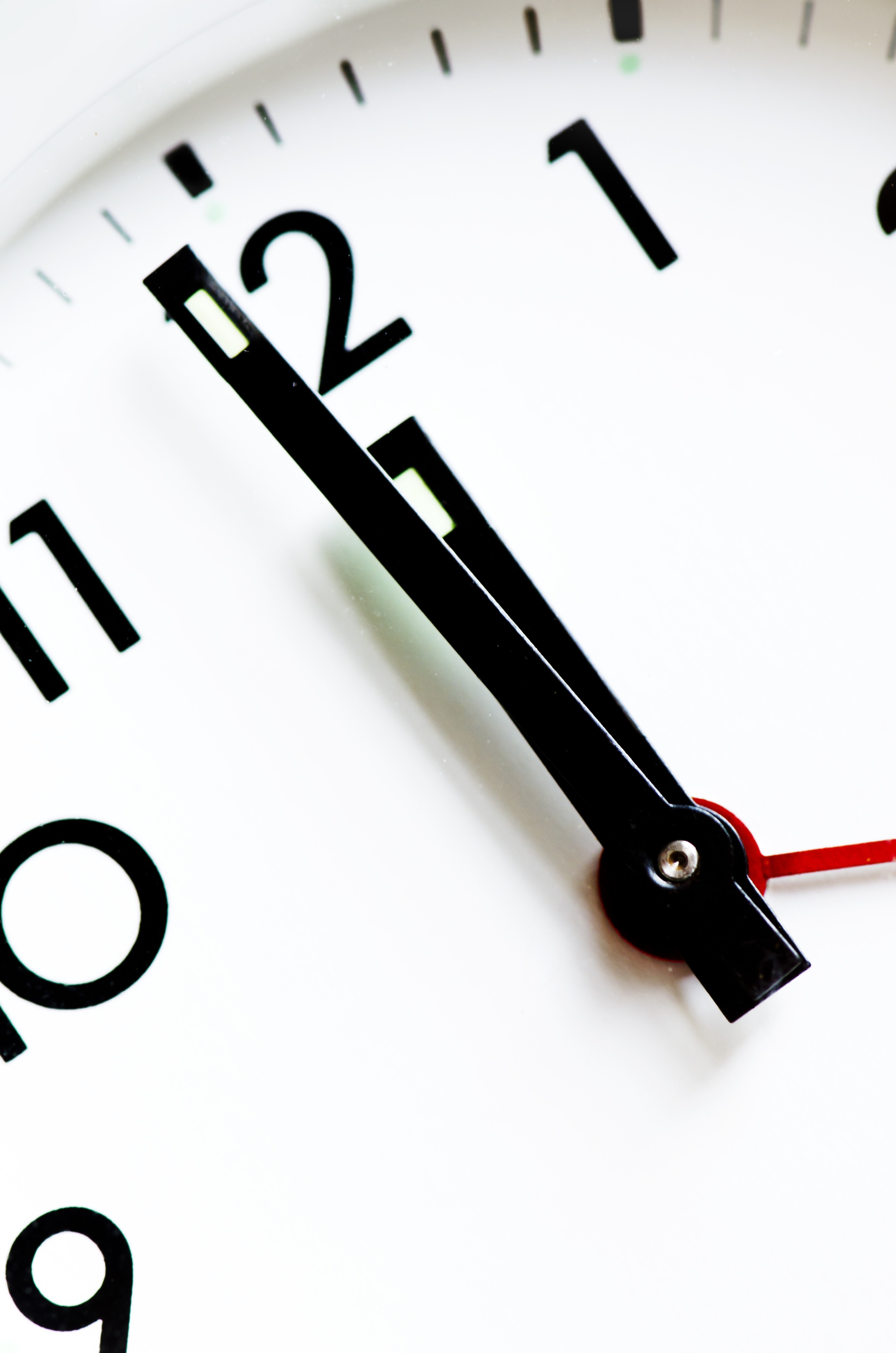 When what your audience needs to learn can be explained in a 2 - 3 minute response, such as follow-up questions after a lesson or appointment.
Cheaper alternative
When a 30 min - 60 min session is too expensive but your audience still wants to continue learning. Your audience will ask questions specifically on what they don't know.
Fast response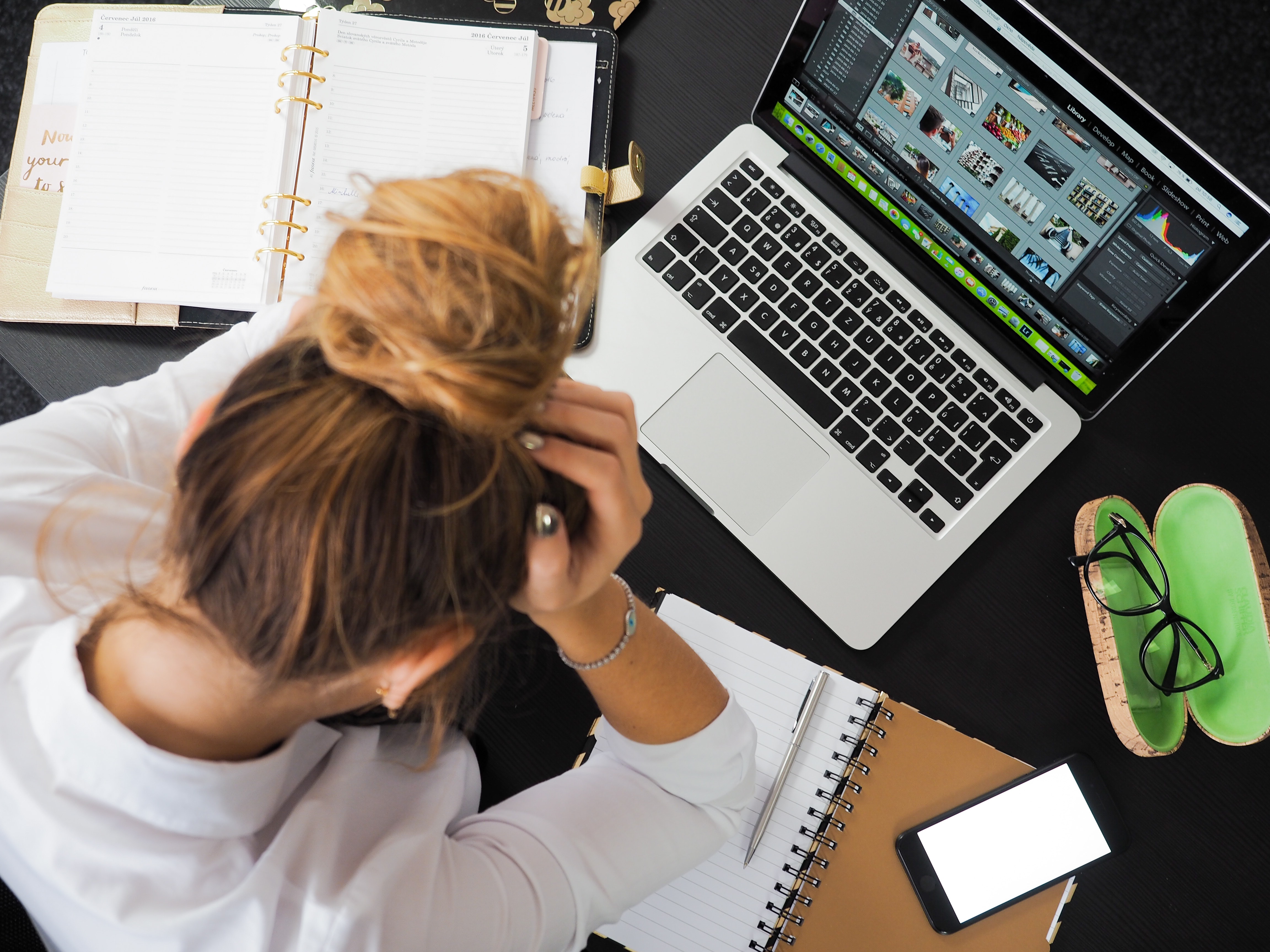 When your audience wants to get a quick response from you but you don't have time to book a long session. Send a response as easy as an Instagram or WhatsApp message.
Frequently Asked Questions
1) How do I make money?
You make money whenever your followers ask you a question and you answer. They can ask you a question as a video or text, and you can respond using video or text as well.
2) Where does the money come from?
The money comes from your followers. Whenever they want to have a question answered, they need to add money to their Mbele account. When you answer their questions money is transferred from your followers account to your account.
3) How do I withdraw money?
You need to go to the get-paid page and click the withdraw tab. Then you specify the amount you want withdraw and someone from our team will reach out to you and help you with the transfer. You can only withdraw when you have over $ 50 in your account.
4) How much do I pay for Mbele?
There are no subscription fees at all. You just create an account and share the Mbele link to other social media accounts. Whenever you have many followers asking you questions, you can direct them to Mbele and get paid when you answer their questions.